Whenever you see a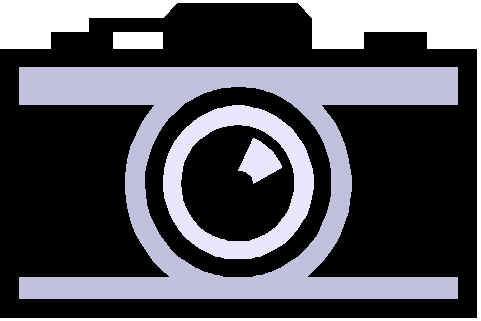 in the article below, click for a picture. Whenever you see a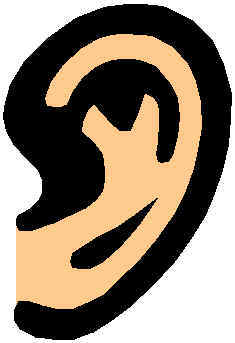 , click for an episode clip in RealAudio.
Whit's End Soda Shoppe
Whit's End, an "Ice Cream Parlor and Discovery Emporium". Have you ever wished you could enter the world of Odyssey, step through the front door of Whit's End itself? I have, and when Focus on the Family opened their new Welcome Center in Colorado Springs, they devoted almost the entire basement to kids. They called it "Kids Korner". What would kids like best? A visit to Whit's End. So the great facsimile of Whit's End was created. Though it's not exactly the same as the place described in the radio show or seen in the videos, it is a truly unique place to visit.
Let me Introduce myself, I'm Dan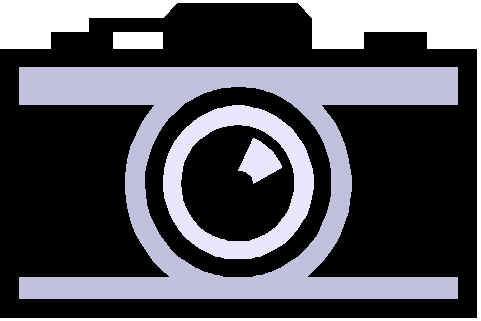 (OdysseyFan), and this is my sister Naomi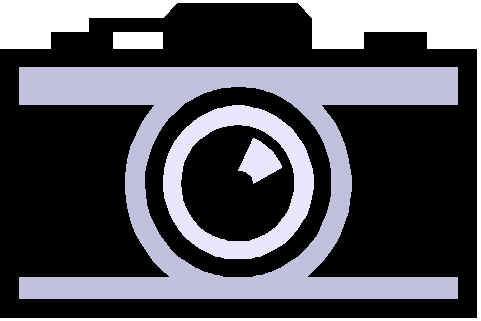 . On November 12th, 1999 we went to Focus on the Family in Colorado Springs, Colorado, to see Whit's End and meet the Production Team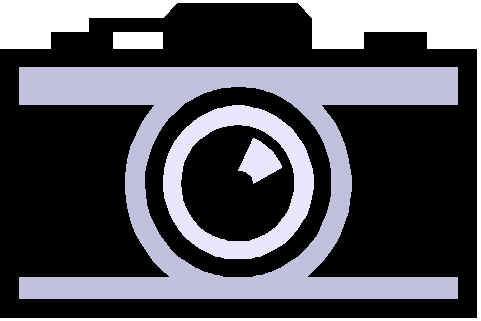 .
Let me tell you a little about Whit's End, and then you can look at some pictures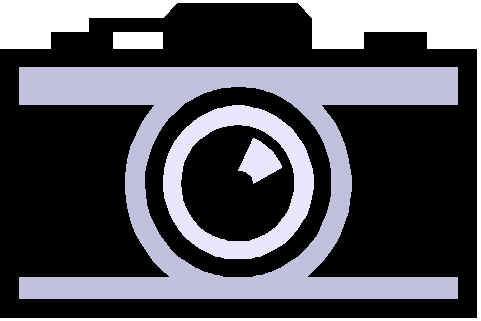 I took. At Whit's End, you have the hustle and bustle of the kitchen crew, the sounds and smells of food being prepared, and an awesome example of great architecture and artwork. We looked at the Menu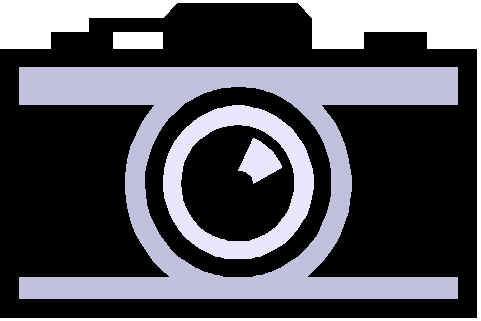 , it wasn't a tough decision, what do you think we'd order at Whit's End? A WodFamChocSod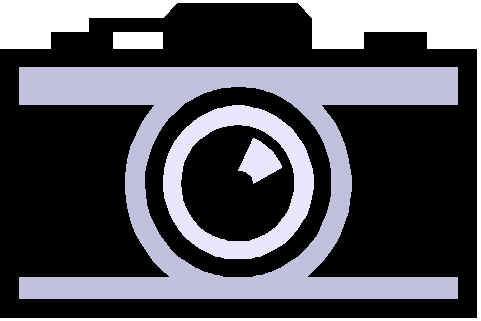 of course! That's World Famous Chocolate Soda, from the episode Our Best Vacation Ever. New on the menu: "Raspberry Ripple"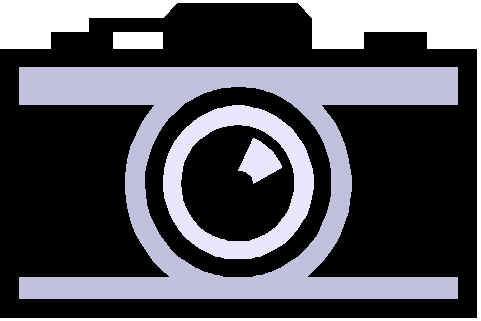 right from the AIO epsisode With a Little Help from My Friends. There were also a couple other items on the menu from the radio series.
One main attraction at Whit's End is a 3-story tube slide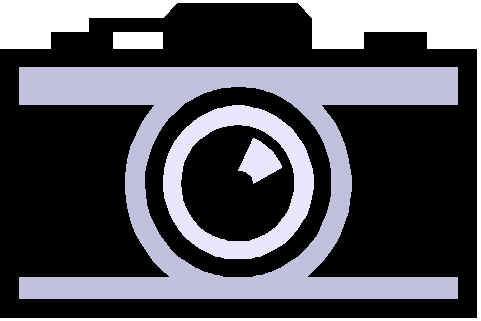 . Appropriately named "A-Bend-A-Go", it is described as "76-Feet of twisting, turning, bumpy fun!"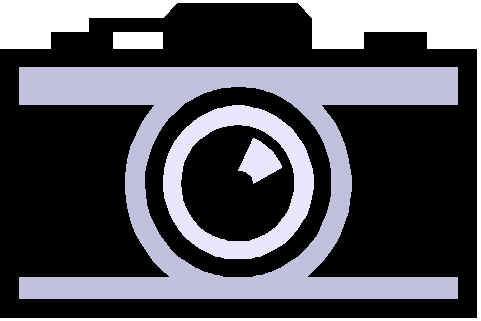 Unfortunately, the day we were there, the slide was closed for repairs, we had hoped for some pictures from inside, while sliding down.
Part of Kid's Korner is a re-creation of the diner and B-17 bomber from the Last Chance Detectives videos. Here are some pictures of the Bomber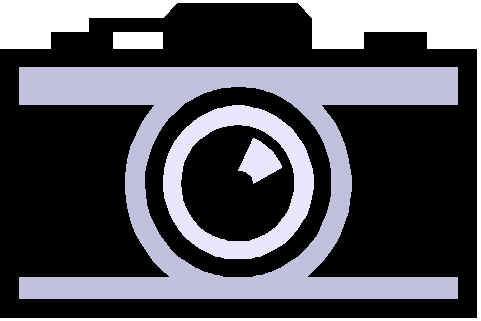 , Cockpit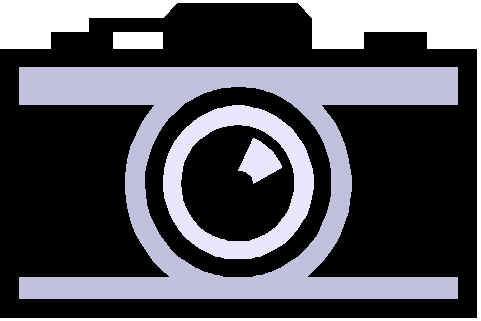 , Diner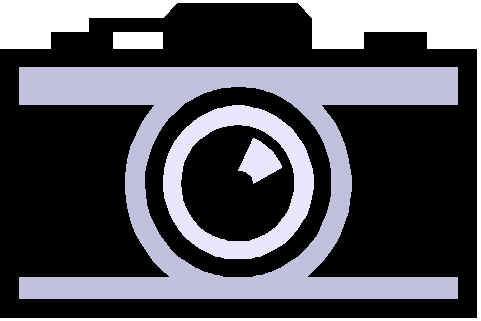 , and Mine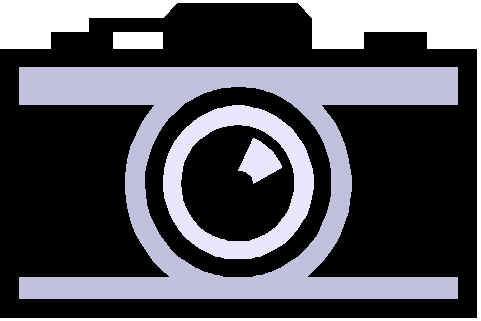 .
Welcome Center Interactive Gallery
In the main lobby of the Welcome Center is an interactive multimedia gallery. There are many pictures, videos, and displays about the history of Focus on the Family, including Adventures in Odyssey. There is a display of some Concept Art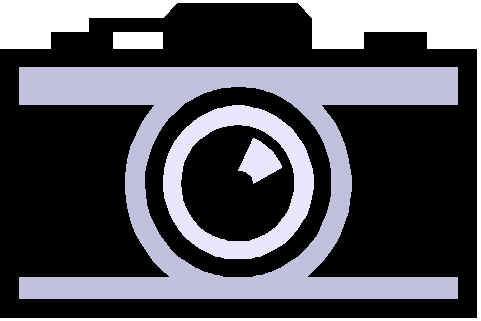 from the videos. One of the displays runs a short clip of AIO Video 3: A Fine Feathered Frenzy and you can push buttons to add your own sound effects, then play back the clip, with your own sound effects added! Sometime's it's pretty hilarious. One of the displays plays AIO video clips in other languages (Did you know Whit spoke German?). Here are some early photos of the AIO cast and crew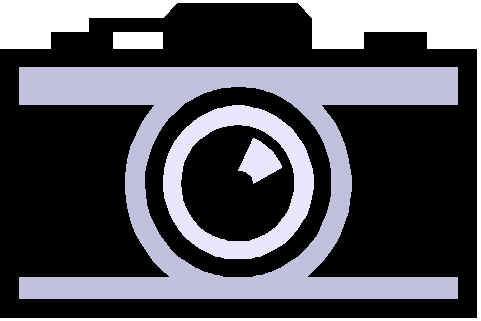 , most of the pictures were added to The Complete Guide, except for this picture of Hal Smith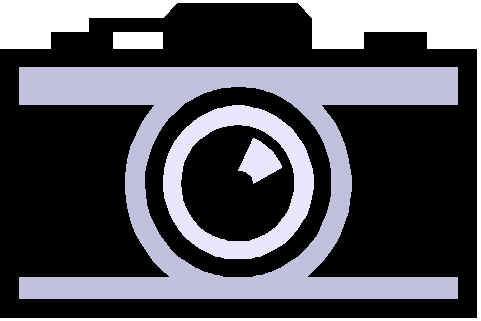 , the original voice of Whit. There's also a display of all the "McGee and Me" videos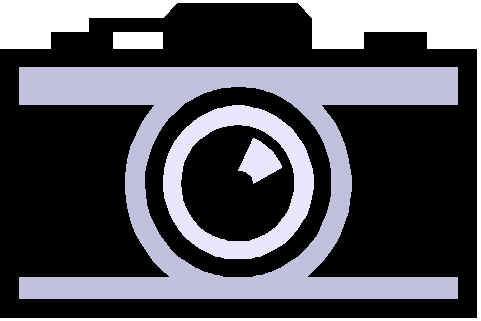 .
Studio B - Foley Room
After visiting Whit's End, we went to the Main Administration Building. I had arranged to meet Mark Drury, Dave Arnold, and Rob Jorgensen. They took us back to their main Foley Studio, where they create live sound effects. The Foley Room is a MESS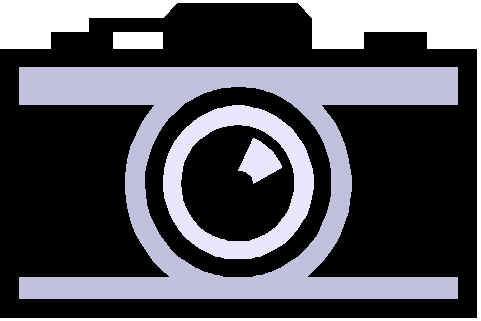 ! There are various walking surfaces and lots of shoes to get the proper sounds of different people walking. While I was there, they were working on the third "Chronicles of Narnia" adaptation for Radio Theatre, "The Horse and His Boy". There was hay on the floor, and a setup to get sounds of a saddle. Mark even used Dave as the horse and threw the saddle onto his back. They got the right effect, but when Mark climbed onto the saddle, it was too much for Dave. To avoid further injury, they mounted the saddle on a short wooden post, and rode it that way. To record continuous sounds of a horse moving, they created a new device that attaches to the underside of a saddle on a real horse(outdoors). This device transmits to a remote DAT recorder which they let run while they had the horse (not Dave) trot, run & walk at whatever speed was required.
The Foley Room still had traces of the cornstarch they used for the many walking on snow scenes in Radio Theatre's "The, Lion, the Witch, and the Wardrobe"
Also in the Foley Room, was a small metal table. Mark stood on it, started to shake it back and forth, and do you know what sound it made? The unmistakable sound of the Imagination Station wind-down sequence (when a person is exiting the station)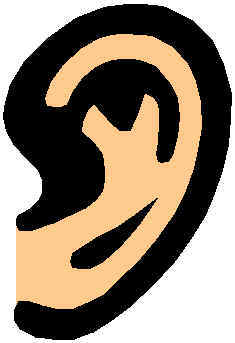 .
There were some dishes in the room, that Rob explained were accidentally broken when someone knocked them off a table. The sound equipment was recording at the time, so they got a beautiful sound effect of dishes breaking. Rob later used that clip in Passages when Alice knocks over a table.
The checkers set in the Foley Room can be heard in several episodes, including An Act of Mercy.
Future of AIO:
I personally spoke with Rob Jorgensen, whose current project is A Look Back, Parts 1&2. He has pulled nearly every tape from the last 13 years of AIO. He is compiling a new episode with clips from many of the best Adventures. I can confirm that there will be more split episodes (9 minutes). This new format is easier for the new writers, who haven't yet worked on long complicated storylines. By popular demand, a few characters will be returning to the show after long absences.
The AIO team is getting completely NEW computer hardware that will speed up production and improve the AIO Episodes. A new high-speed network will allow instantaneous access to the library of over 500 sound effects CD's. A new 24-Track digital recording machine will produce higher quality sound.
Adventures in Odyssey has finalized its format, with 24 episodes per season (Fall-Spring). The AIO Universe will also continue to grow. Paul McCusker has completed the sixth and final book in his Passages series. Phil Lollar is working on a series of novels about Whit as a kid. During the next year 13 new videos will be released. At least three new album collections will be released, bringing the total number of albums to 40.
Closing
I want to convey a Message to all fans from the AIO Staff. They receive a lot of letters about the show, but some of them are negative reactions to certain things about certain episodes. What they would like is for more fans to write when they hear an episode they like. So next time you hear a good episode, drop them a letter or postcard saying so. If you liked the work a certain person on staff did, say Rob as Production Engineer does a great job producing the effects for a show, write him a note. If you really liked the writing in a show, tag your letter for that writer, they'll get it eventually, and they really appreciate it. Also, Focus has instituted a new dress code for all employees, and Dave and Mark have taken to wearing Bow Ties instead of regular ties on Monday. So if you have an extra bow tie send it to Focus ATTN: Mark Drury. Maybe they'll wear yours on "Bow Tie Monday"!